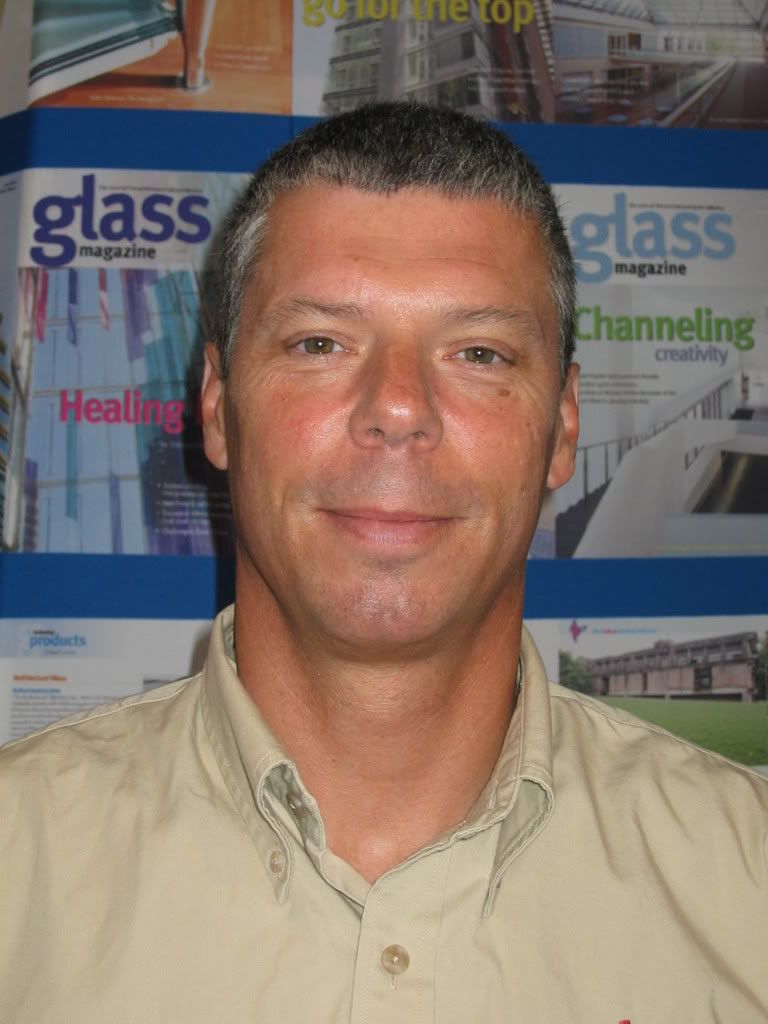 By
Matt Slovick
, editor in chief, Glass Magazine
During a presentation at Glass Performance Days in Finland this past June, a newspaper story was shown that stated 75 percent of the glass units at the University of Saskatchewan Spinks addition had to be replaced at a cost of $200,000 because of scratches during post-construction cleanup. The presentation discussed the problem of scratches when metal scrapers hit fabrication debris on glass.
In a nutshell, the glass industry says not to clean glass with scrapers because they can scratch the glass that has hard-to-see fabrication debris; the window cleaners say the scraper is their tool of choice and the scratches are caused by the fabrication debris and not the scraper.
Window cleaners also say fabricators should be following manufacturing guidelines with respect to maintaining their tempering equipment, which would be a huge step in resolving this issue. However, following those guidelines does not eliminate fabricating debris because of the nature of the process, according to those in the glass industry.
I've talked to people in the glass industry and the window cleaning business and continue to conduct interviews. The full story will appear in a future issue of Glass Magazine. In the meantime, excerpts have been published in the past two
e-glass weekly
newsletters.
Higher-performance tinted and coated glasses have been developed during the past decade, leading to more demand for them. Thus, as the making of glass has evolved, the methods of cleaning the glass generally have not.
I understand both points of view, and I hear the frustration in their voices. The scratching is hurting both industries. Many customers are not satisfied. Glass needs to be replaced. Lawsuits are filed.
Simply stating "don't use scrapers" or "improve the quality of the glass" isn't solving the problem that continues to exist. I talked to one window cleaner who is using powders and paint-thinner type solutions to clean glass without a scraper. It takes his cleaners more time and is more expensive, but the scratching is not occurring. And that saves money in court costs and replacement costs.
I found a quote recently that seems to fit perfectly in this scenario: "You can't expect to meet the challenges of today with yesterday's tools and expect to be in business tomorrow."