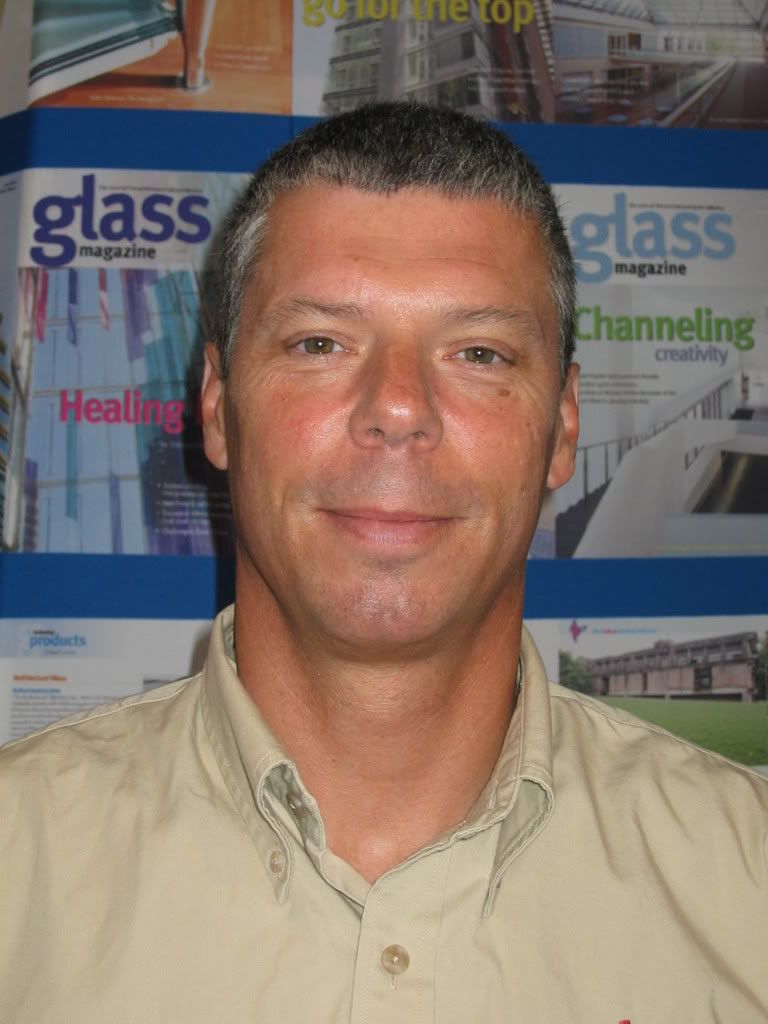 Today marks the sixth anniversary of the 9/11 attacks. I'm sure everyone attending GBA has their own story of where they were on that day. I was working at washingtonpost.com in Arlington, Va. We were all glued to the TVs after hearing a plane crashed into the World Trade Center. We all watched the live telecast as the second plane hit. Less than an hour later, we could see smoke rising from the Pentagon after the third plane found its target.
Across the country in Lake Tahoe, which is along the border of Nevada and California, Mike Reier, one of the sales representatives for NGA magazines, was on vacation. On Sept. 10, he meant to turn in his rental car but decided to do it the next morning.
On the morning of 9/11, all planes were grounded. "After trying to reschedule flights for two days, we decided to make the drive across the U.S. back to Maryland," Mike said.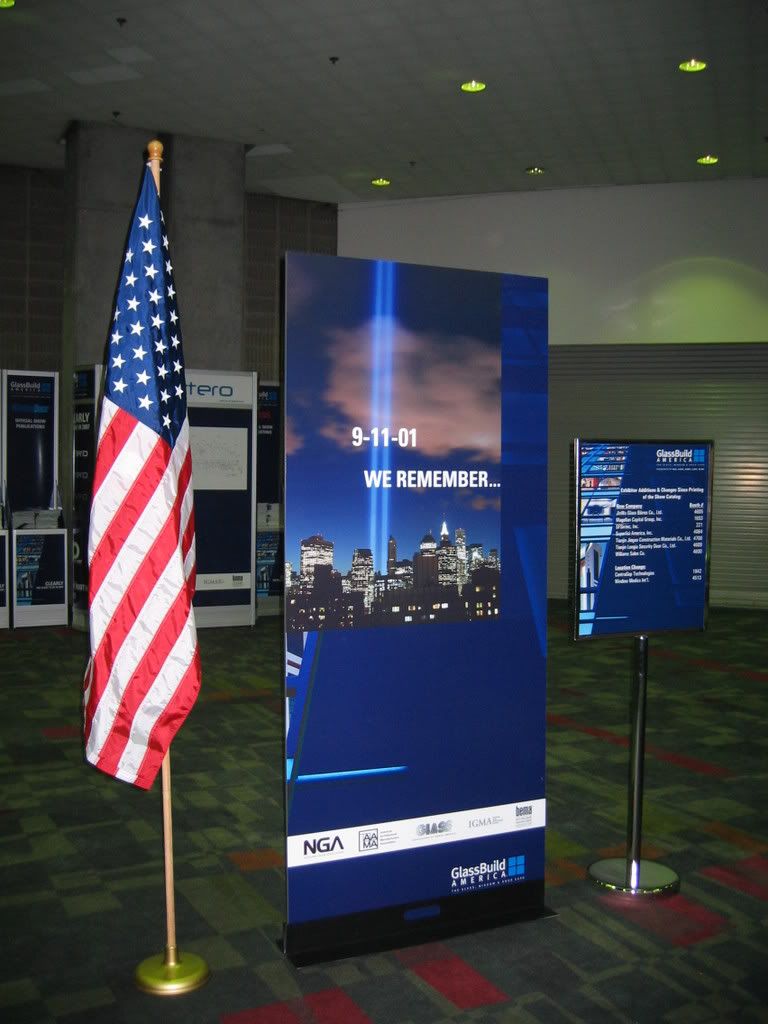 Three days later, Mike returned the car to the BWI airport. "When I went into the return desk the clerk was overwhelmed that we had driven their car across the country and told me there would be a rather large drop-off fee associated with the normal rental," Mike said.
Mike "calmly" explained he was not going to pay an additional $1,700. An argument ensued. He "happily" paid the rental fee and left. After numerous phone calls and several letters, the drop-off fee was dropped.
A story in the upcoming October issue of Glass Magazine will take a look at security glazing since those attacks. It mentions that the windows in the area of the Pentagon where the plane hit had been recently replaced and helped save lives.